24 Smuts Boulevard, Tel Aviv
24 Smuts Boulevard, Tel Aviv
This stunning luxury building in Tel Aviv's Old North neighborhood will redefine the renewing urban space of the city.
After demolishing three existing buildings containing 38 residential units, the Rubin Group will build a new nine-story building, comprised of 70 residential units, storage and underground parking.
The project will include garden apartments, rooftop apartments and other apartments of two to five rooms, each with private parking.
The project is located on luxurious Smuts Boulevard, in the heart of Tel Aviv's Old North neighborhood.
The urban makeup of the Old North is unique due to its unusual buildings and urban planning. Sections of the area have been declared part of Tel Aviv's White City World Heritage Sites.
Smuts Boulevard is a dead-end street with a communal parking lot at its end. As a result, residents enjoy privacy and convenient parking solutions for their guests.
The project is walking distance from Kikar Hamedina, Kikar Milano and the sports facilities and playgrounds of HaYarkon Park. It is also close to the main arteries of Yehuda Hamaccabi and Weizmann Streets, with their many cafés and leisure spots.
This unique combination of a quiet, authentic neighborhood enjoying accessible leisure, parks and public spaces, guided the design of the character of the project, making it so exceptional and attractive.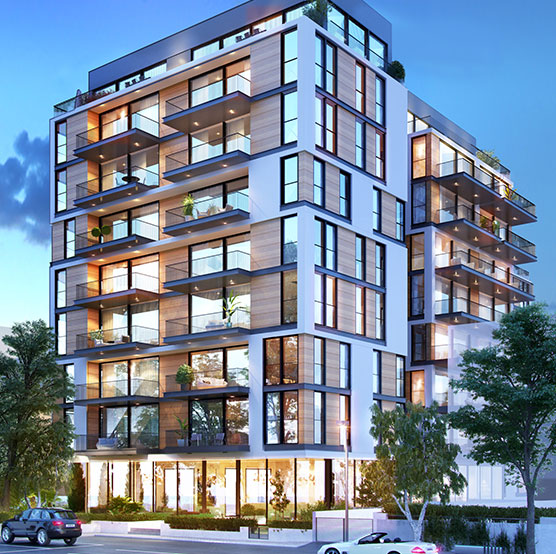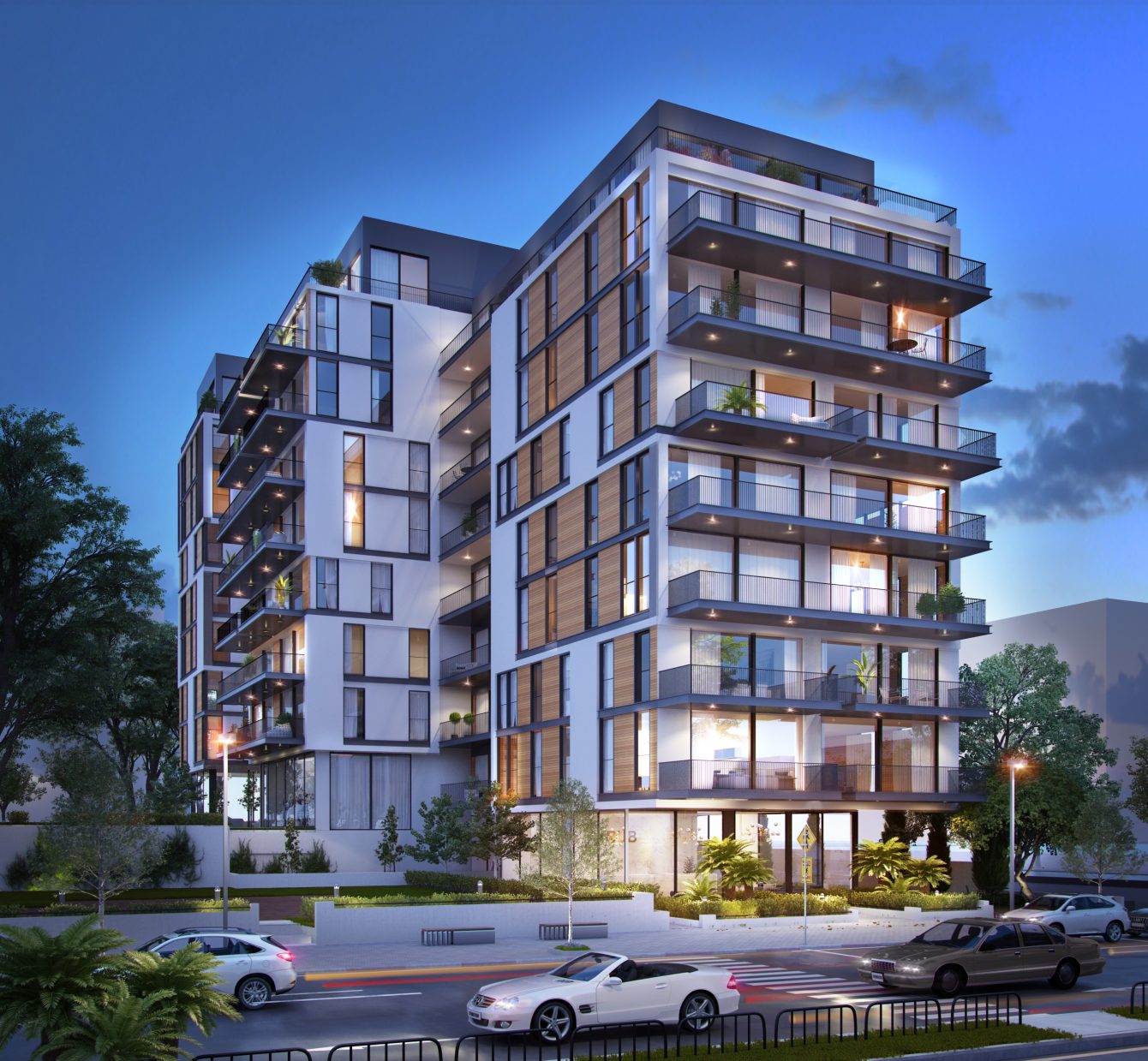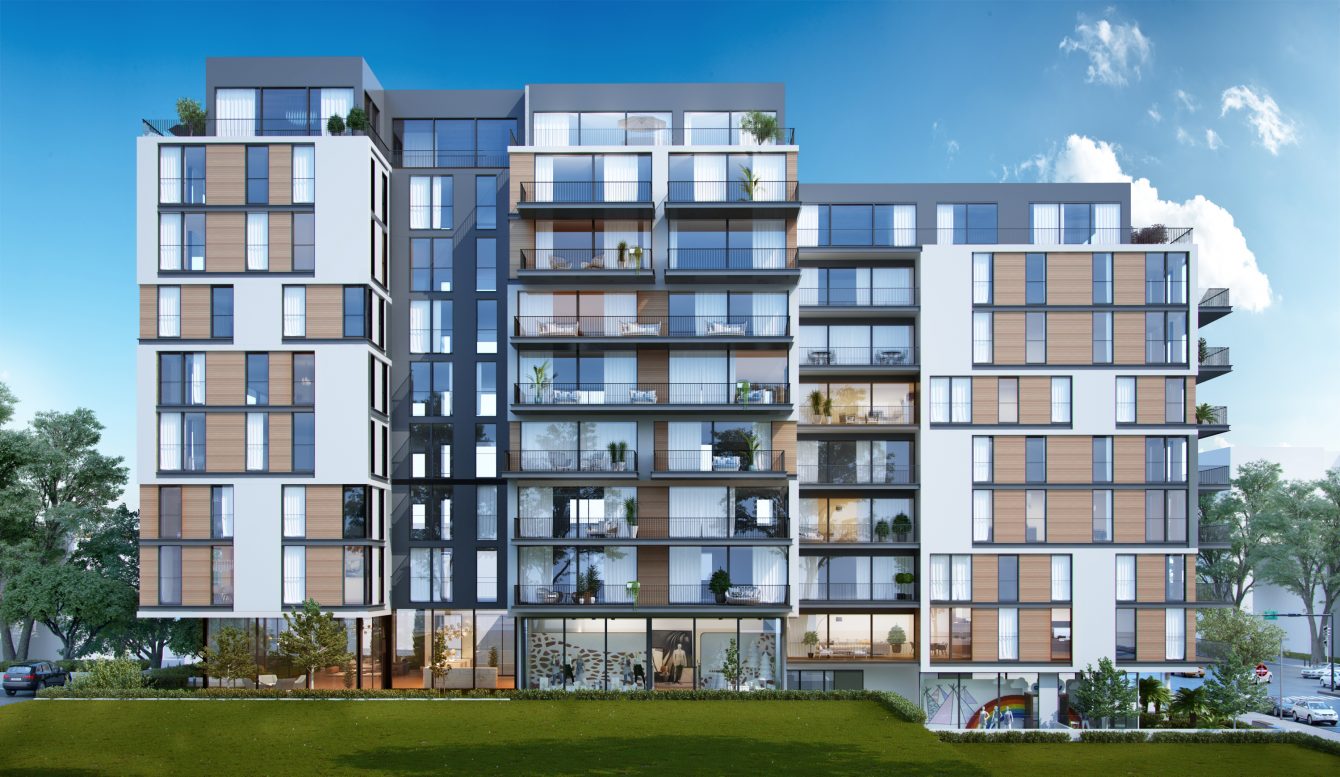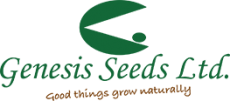 Our company, Genesis Seeds, cultivates and manufactures organic vegetable, herb and flower seeds.

The entire cultivation and manufacturing process takes place in Israel, in Ashelim in the Negev.

Our offices are located in the Rehovot Science Park, at 10 Menachem Plaut Street. We have been renting our Rehovot offices from Rubin Group since 1998.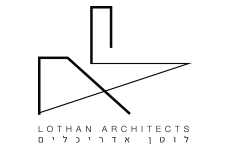 We believe architecture has the power to create change and encourage a sense of community.

The projects we plan are born of an environmental, sustainable perspective, and we are proud to be pioneers in this field.

LogicBio Therapeutics is an international company specializing in developing innovative medical treatments for genetic diseases. Our main offices are located in Cambridge, Boston, and our R&D facilities are in Rehovot, Israel.

Our R&D facilities are located at 10 Menachem Plaut Street, Rehovot, in a building owned by the Rubin Group. We have enjoyed the support of the owners at each step of the way, from creating and adapting the space for company needs, to respecting and abiding by our tight schedule, and always with the utmost respect and consideration.

We look forward to our continued successful collaboration.
Contact Us
Contact us 09-9500552
or leave your contact details and we'll get back to you