2-4 HaRabi MiBachrach Street, Florentine, Tel Aviv
A modern, 11-story residential project is underway in Florentine, on the border between Tel Aviv's American Colony and Neve Tzedek.
This prized location is situated on the border of the Neve Tzedek neighborhood, on the corner of Abarbanel and HaRabi MiBachRach Streets, a short walk to the beach and the light rail station, and close to Rothschild Boulevard, the Station Complex and the Suzanne Dellal Center.
The project is considerably higher than other structures in the area, and some of its upper story units enjoy unobstructed views.
The building is adjacent to a lush green garden now being planned by the Tel Aviv municipality. Nearby are several new projects under construction in this constantly renewing area.
Over 50% of the units have already been purchased.
Estimated unit completion date: March 2020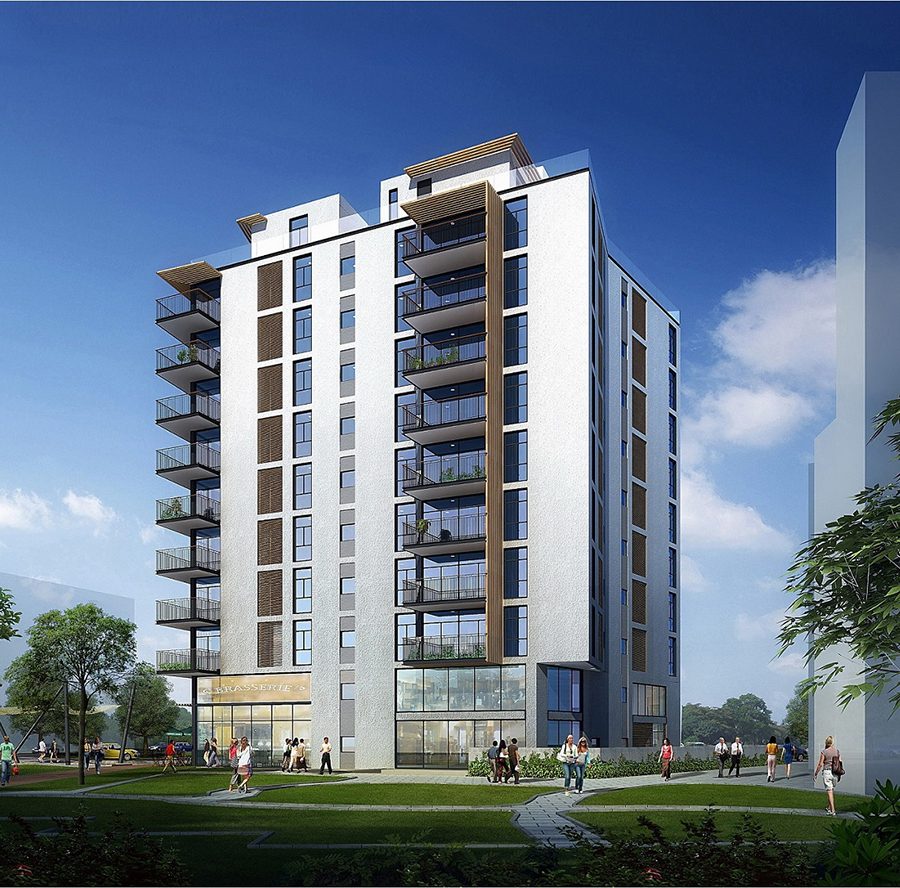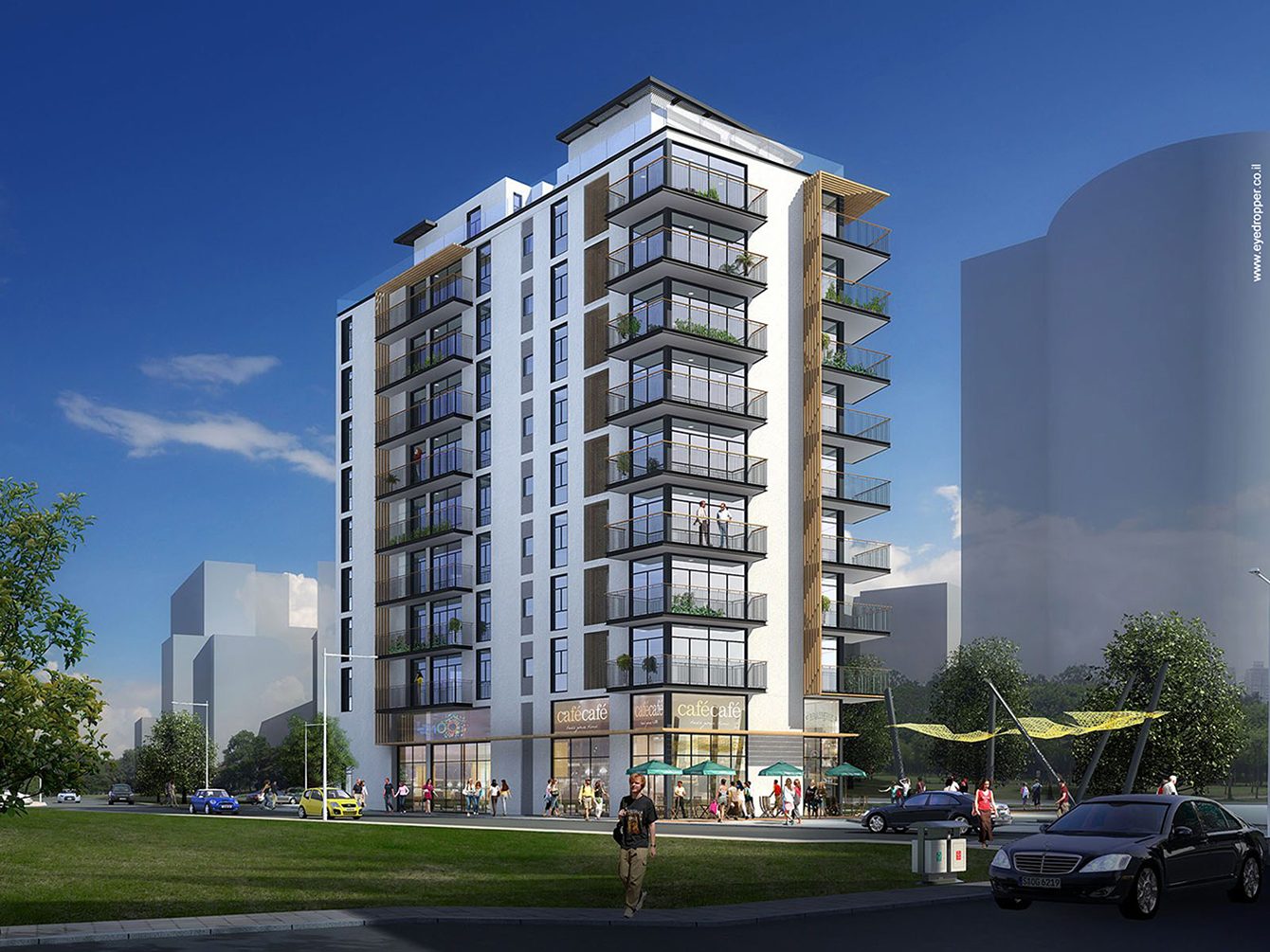 Area map
2-4 HaRabi MiBachrach Street, Florentine, Tel Aviv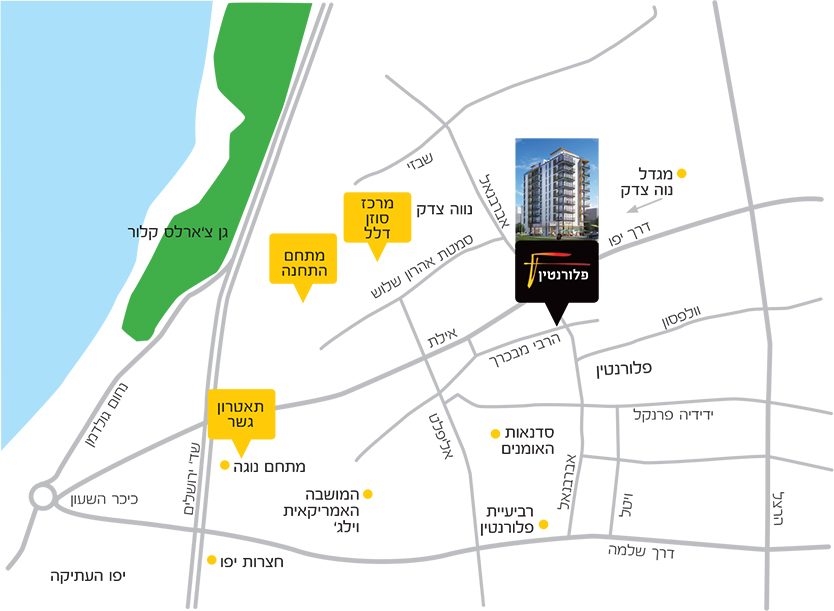 Type 1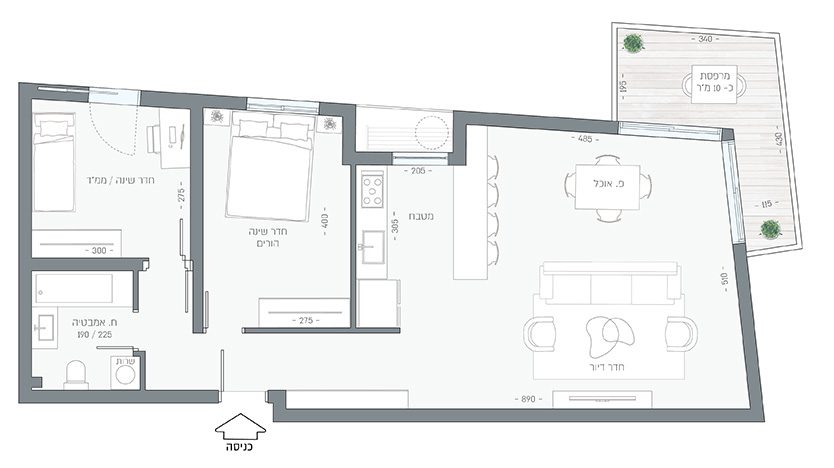 Type 2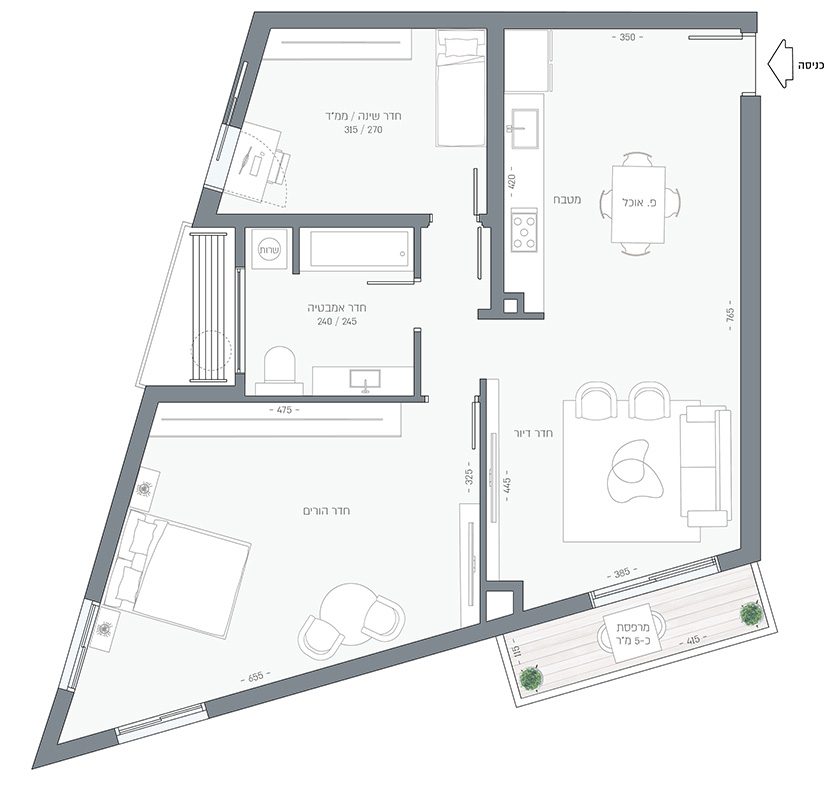 Type 3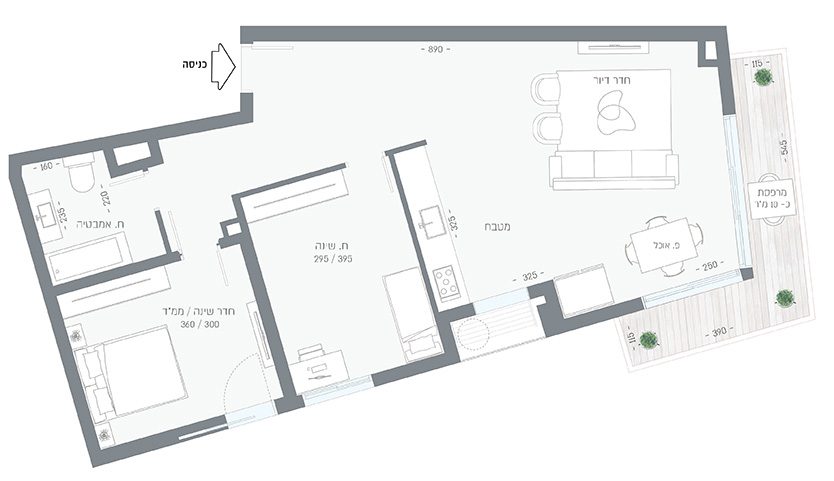 Type 1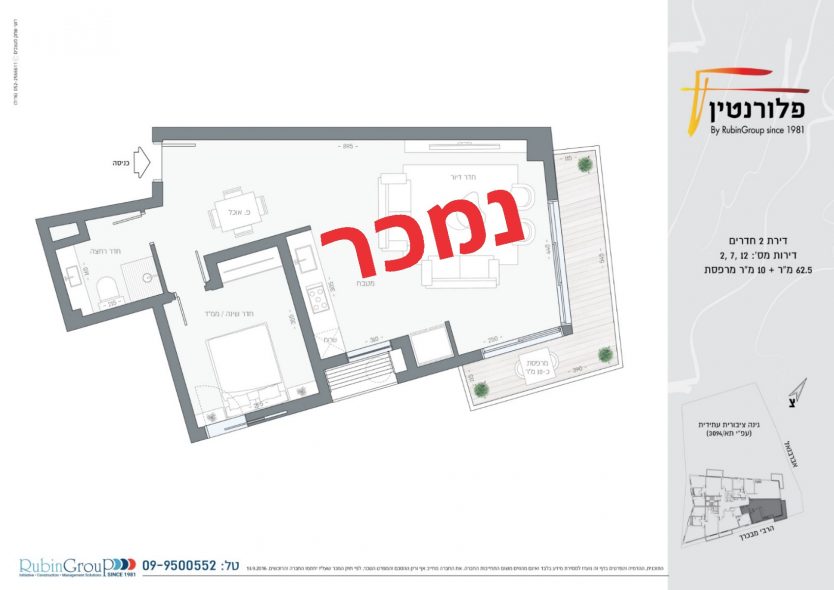 Type 1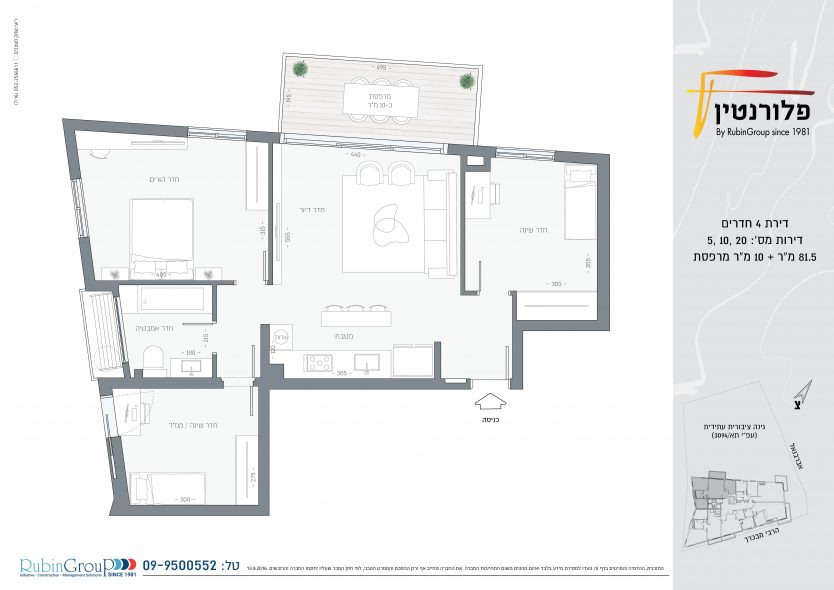 Western penthouse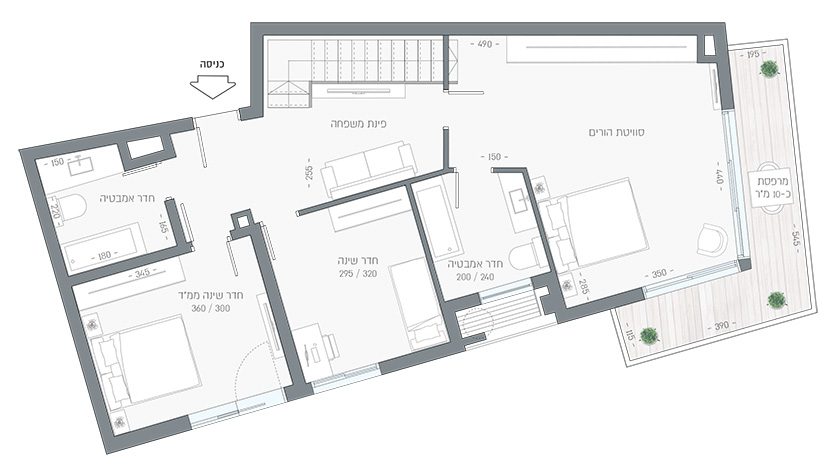 Eastern penthouse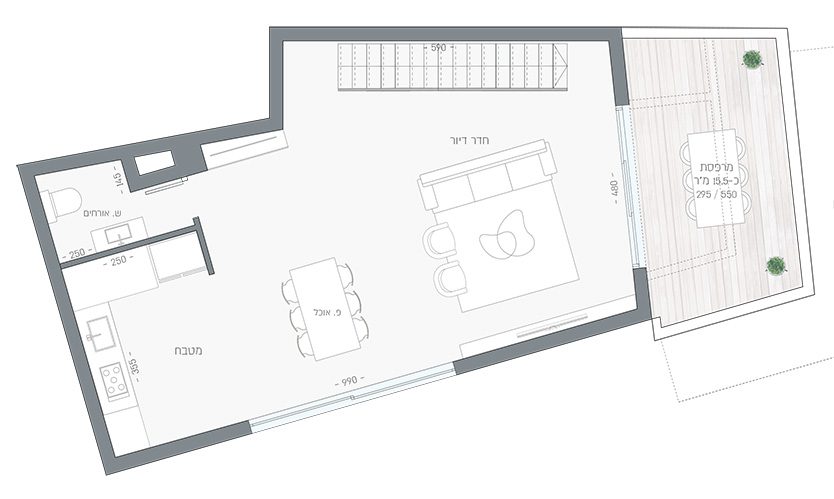 Urban building plan: UBP 3904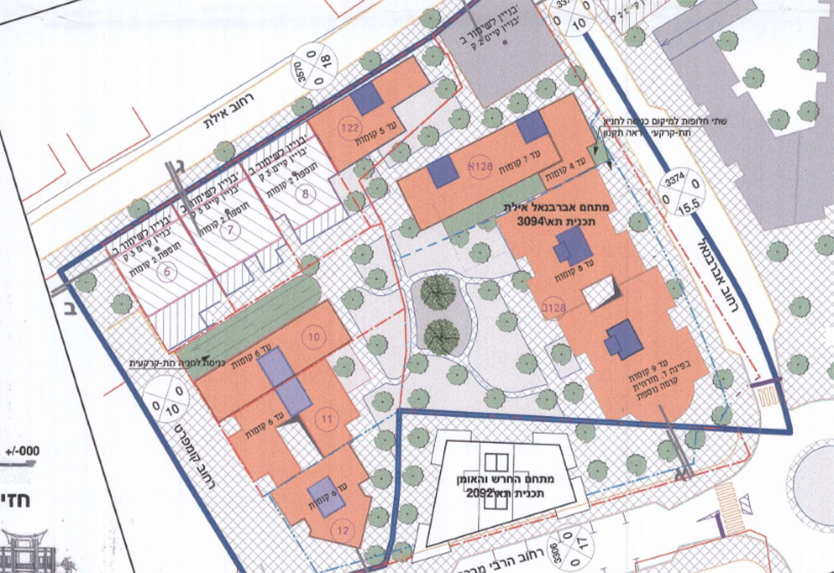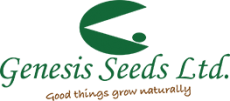 Our company, Genesis Seeds, cultivates and manufactures organic vegetable, herb and flower seeds.

The entire cultivation and manufacturing process takes place in Israel, in Ashelim in the Negev.

Our offices are located in the Rehovot Science Park, at 10 Menachem Plaut Street. We have been renting our Rehovot offices from Rubin Group since 1998.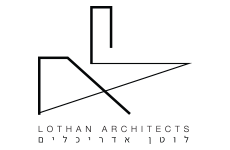 We believe architecture has the power to create change and encourage a sense of community.

The projects we plan are born of an environmental, sustainable perspective, and we are proud to be pioneers in this field.

LogicBio Therapeutics is an international company specializing in developing innovative medical treatments for genetic diseases. Our main offices are located in Cambridge, Boston, and our R&D facilities are in Rehovot, Israel.

Our R&D facilities are located at 10 Menachem Plaut Street, Rehovot, in a building owned by the Rubin Group. We have enjoyed the support of the owners at each step of the way, from creating and adapting the space for company needs, to respecting and abiding by our tight schedule, and always with the utmost respect and consideration.

We look forward to our continued successful collaboration.
Contact Us
Contact us 09-9500552
or leave your contact details and we'll get back to you