10 Menachem Plaut Street, Rehovot
These two luxury office buildings, the crown jewel of the Rehovot Science Park in northern Rehovot, contain a total area of 16,000 square meters and are available for sale or for rent. The buildings have been fully occupied on a regular basis since their construction in the 1990s, and attract high-end clientele, including high-tech companies and banks.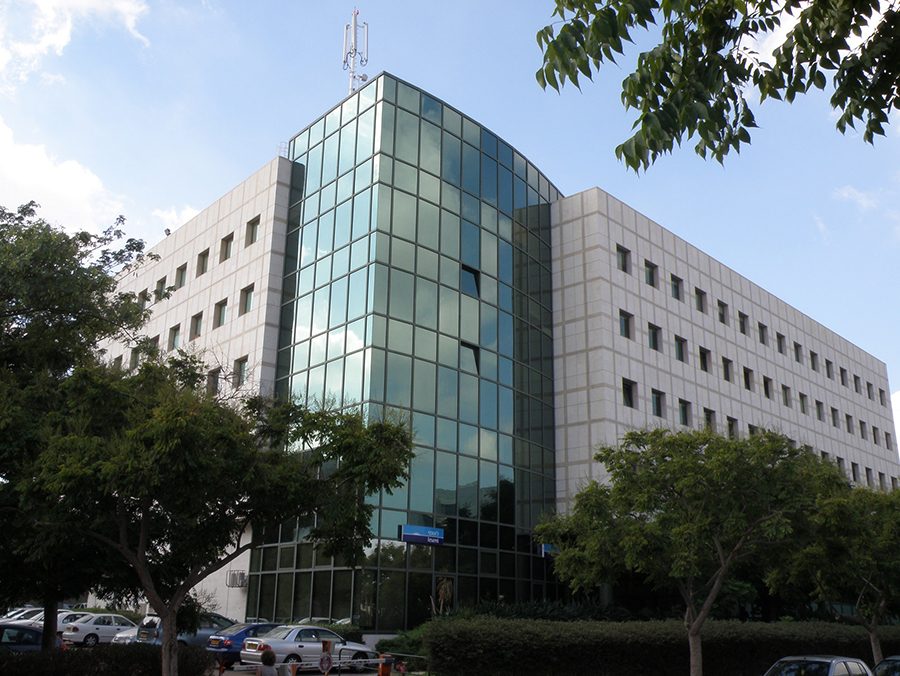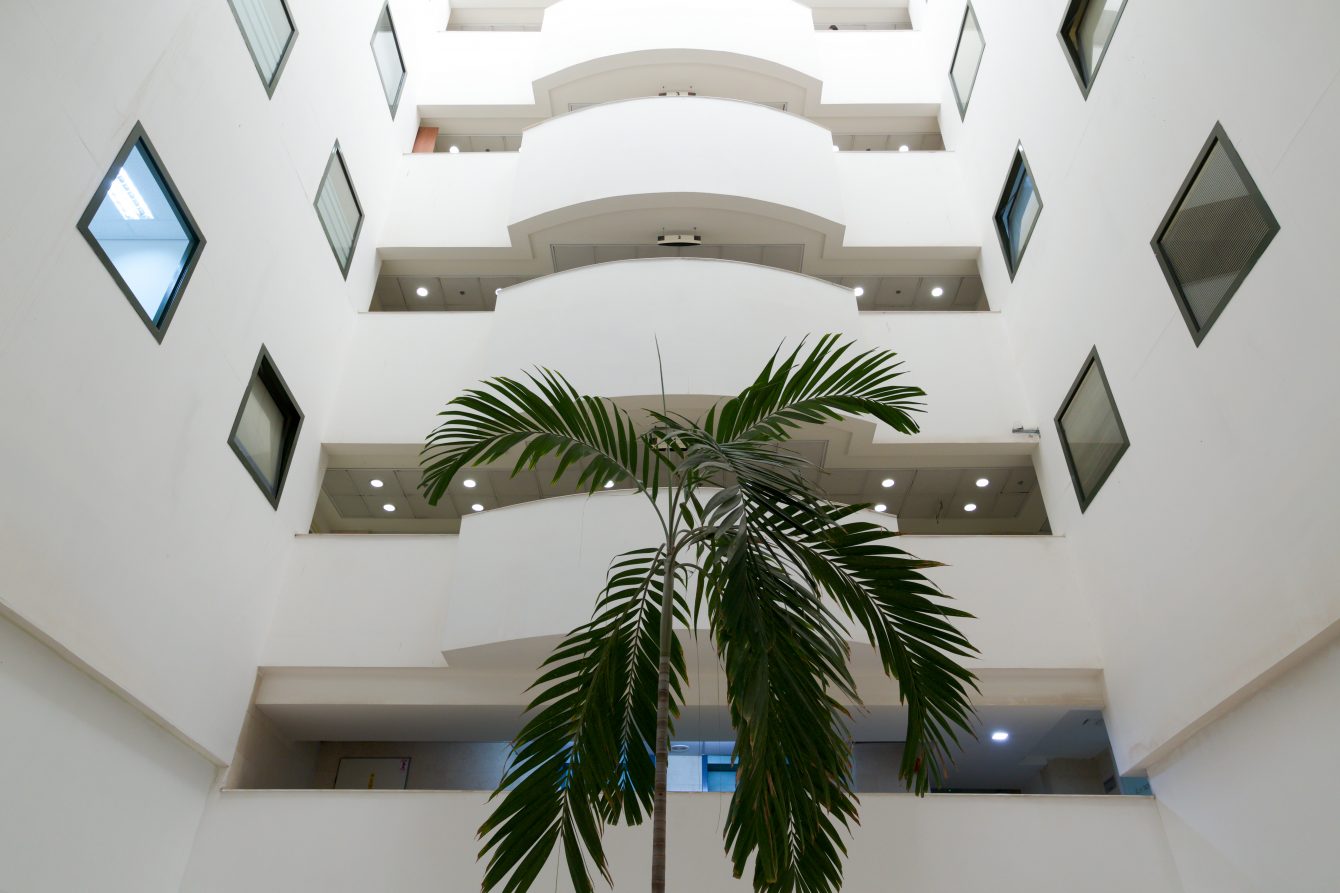 Six-story high interior atrium
Photo: Shiri Rosenberg
Accessible green entryway
Photo: Shiri Rosenberg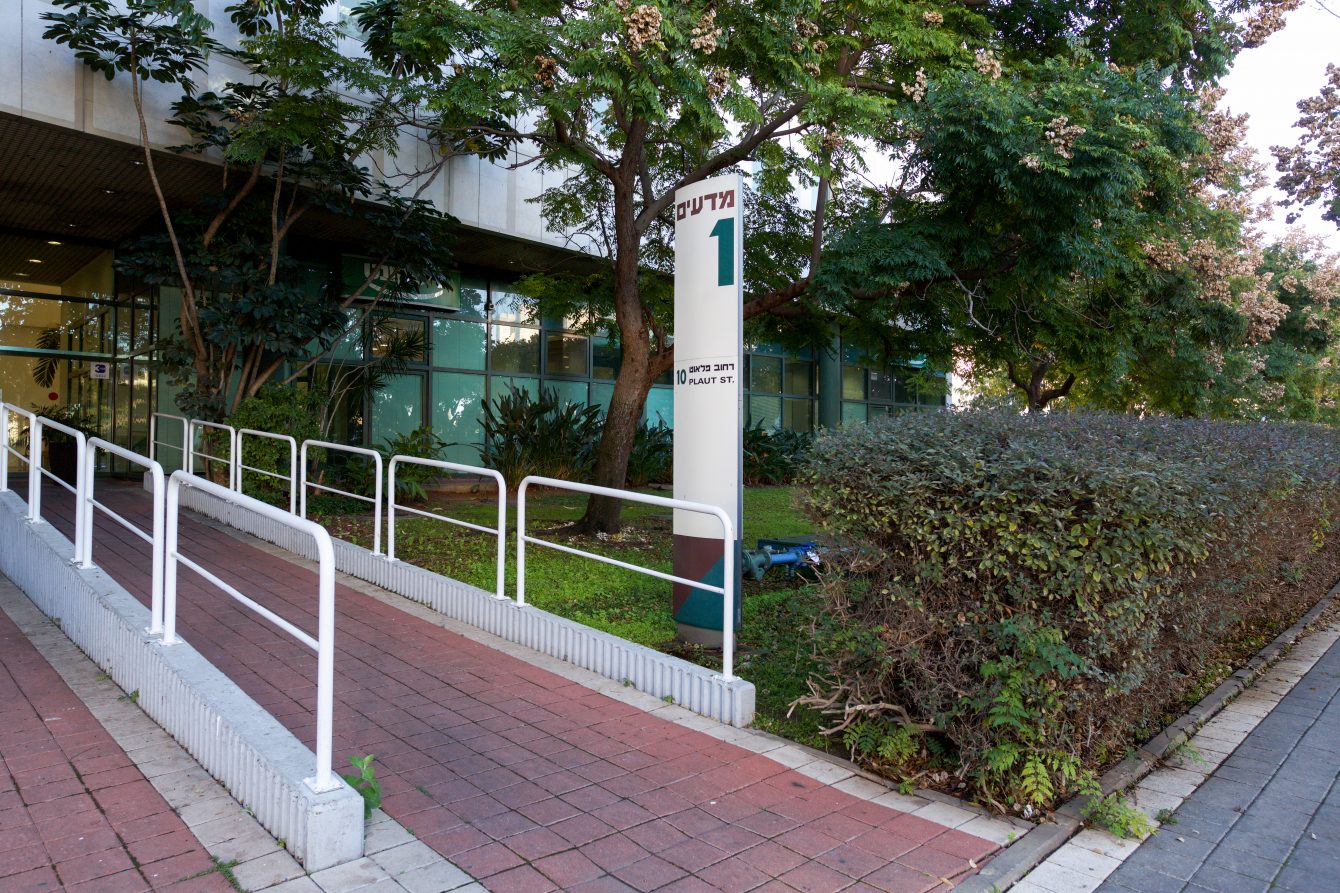 Ground Floor Rentals
Approximately 360 square meters, double space
Wide street-facing front
Immediate entry
Offices for Rent
Office units in various sizes, ranging from 100 square meters to 350 square meters
Favorable terms
Above-ground parking for rent
Covered and uncovered parking available for rent along the building in the lot area
Favorable terms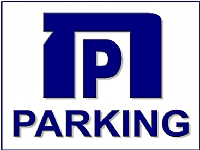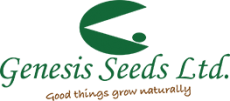 Our company, Genesis Seeds, cultivates and manufactures organic vegetable, herb and flower seeds.

The entire cultivation and manufacturing process takes place in Israel, in Ashelim in the Negev.

Our offices are located in the Rehovot Science Park, at 10 Menachem Plaut Street. We have been renting our Rehovot offices from Rubin Group since 1998.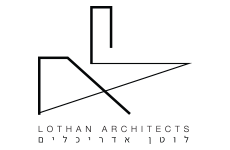 We believe architecture has the power to create change and encourage a sense of community.

The projects we plan are born of an environmental, sustainable perspective, and we are proud to be pioneers in this field.

LogicBio Therapeutics is an international company specializing in developing innovative medical treatments for genetic diseases. Our main offices are located in Cambridge, Boston, and our R&D facilities are in Rehovot, Israel.

Our R&D facilities are located at 10 Menachem Plaut Street, Rehovot, in a building owned by the Rubin Group. We have enjoyed the support of the owners at each step of the way, from creating and adapting the space for company needs, to respecting and abiding by our tight schedule, and always with the utmost respect and consideration.

We look forward to our continued successful collaboration.
Contact Us
Contact us 09-9500552
or leave your contact details and we'll get back to you